Buy a Parking Space for Sale in Boston
Are you looking to buy parking spaces in Boston? Like any form of Boston real estate, deeded parking is a great investment. Plus, it can make your life a lot easier. Boston Parking Spaces, your hub on the web for all Boston parking interests, can simplify the process of finding Boston parking spaces to own. Whether you want to finance or buy outright, the professionals found on Boston Parking Spaces are excited and equipped to help you.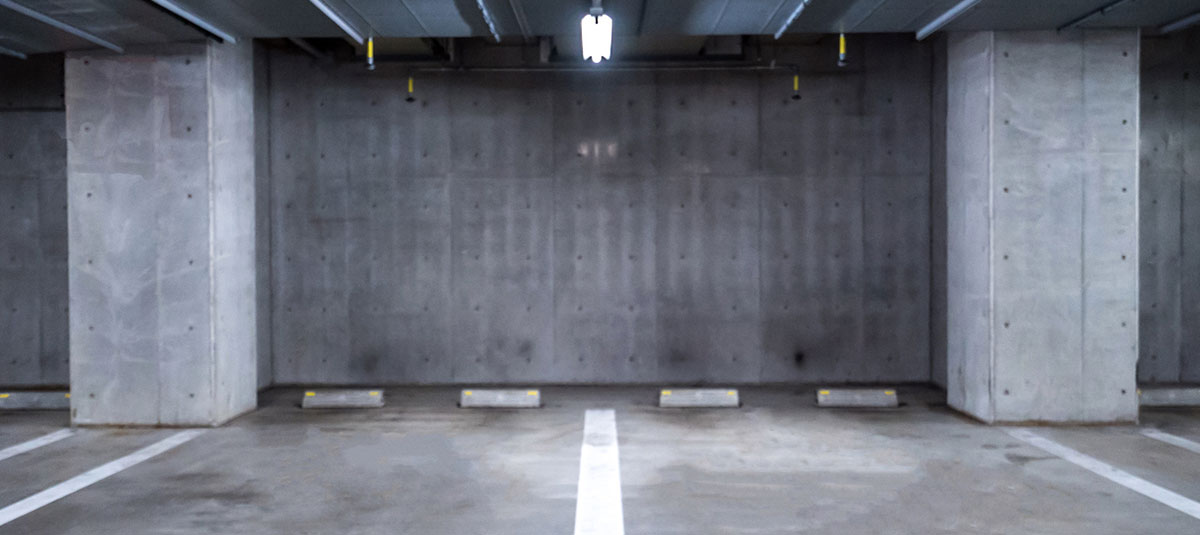 If you are a longtime Bostonian, deeded parking might make the most sense for you. After all, why pay a monthly rental fee for decades when you can instead buy a parking space of your own? Likewise, if you are looking for great investment opportunities, financing Boston parking spaces to own is a great option. The demand for parking spaces all over the city has skyrocketed and is only getting hotter.
As a Boston parking space owner, you will find all the resources you need on Boston Parking Spaces. By plugging into Boston Parking Spaces, you access a massive network of local real estate and parking professionals. So, if you need snow removal, want your parking lines repainted, need to repave, or need to find a local towing service, you are all set. If you want to rent or sell your parking spaces, you are covered. From buying and maintenance to renting and selling, all your needs as a Boston parking spaces owner are covered.
So, get in touch! Fill out the contact form below, and a local parking space specialist will talk to you about your options for deeded parking spaces to own.