Find Parking Spaces in Your Neighborhood
There is no denying the fact that Boston is one of the best places to live in the country. And as it becomes more and more popular, residents struggle even more to find parking spaces in Boston. That is why so many Bostonians who drive are choosing to rent their own parking spaces. With a parking space rental just steps from your New England abode, you will never have to spend up to an hour or longer circling the blocks at the end of a long day. There is a thriving market for parking space rentals in Boston, and Boston Parking Spaces is your portal into that market. With our help, you can find a parking space to call your own right in your neighborhood – for the right price.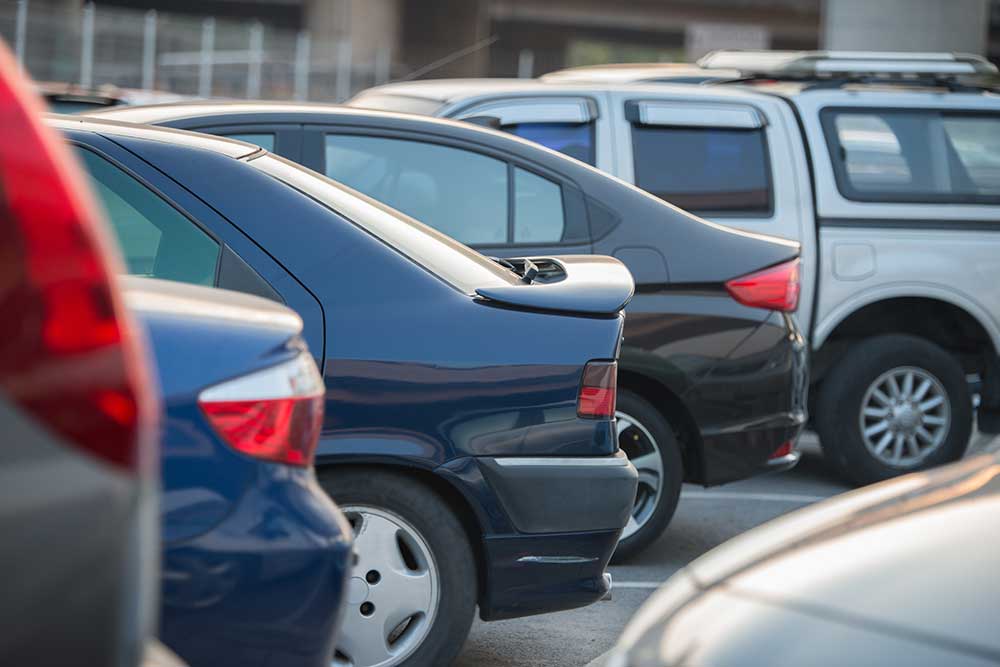 Search our Database of Parking Spaces for Rent and for Sale
Are you looking for something in a garage, or otherwise protected from the elements? Or, maybe you just want a spot that is steps away from your apartment? No matter what your preferences and neighborhood, the right parking space rental is out there. The parking space specialists found on Boston Parking Spaces can help you find it.
The Boston Parking Spaces network boasts the most reliable, friendly, knowledgeable professionals in the area. Between their know-how and our real-time data platform, they get the job done better than anyone. And we are always looking for more Greater Boston Landlords and property managers who want to utilize their parking spaces to their fullest extent. If you want your Boston parking space filled as quickly as possible with the best possible outcome, get in touch!
And, if you are a Bostonian ready to improve your quality of life by renting your own parking space, look no further. Contact us through the section that describes the type of parking you are looking for, and a parking space specialist will assist you right away. It is that simple to erase all your parking-related worries!