Parking in Surrounding Neighborhoods
Over the past ten years, the Greater Boston Area has become one of the most popular places in the country to live. As more residents pour in from all over the world, it is not just Boston proper that is becoming more crowded. The many charming cities, towns, and villages outside of Boston are filling up, too. And it is no wonder. Places like Newton, Allston, Watertown, Medford, and more are conveniently close to Boston and full of charm all their own. They have so much in common with Boston proper, from fascinating historical landmarks to a woeful lack of public parking. But there is no reason to let the parking struggle prevent you from living in the Greater Boston Area. Just use Boston Parking Spaces to find parking spaces outside of Boston!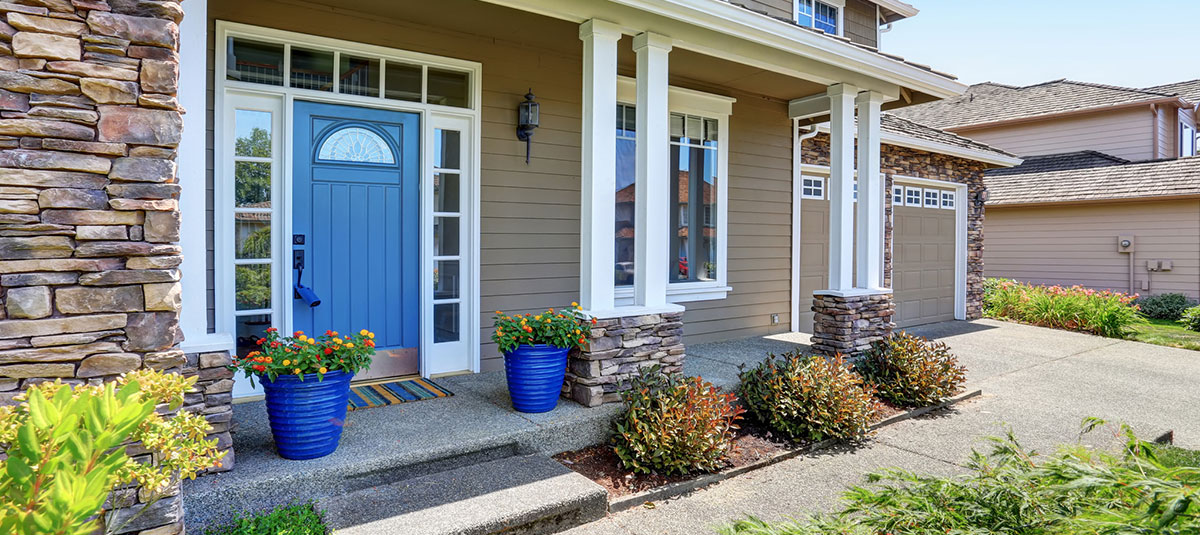 Boston Parking Spaces combines a user-friendly, cutting edge online interface with a massive network of local real estate professionals. The result is the only tool you need to rent a parking space outside of Boston. Searching disparate sites that only offer parking space rentals in a few neighborhoods quickly becomes frustrating – maybe even more frustrating than circling the blocks. Boston Parking Spaces brings together a huge selection of parking spaces outside of Boston into one convenient platform. With the help of the friendly parking space specialists found on Boston Parking Spaces, you can find a spot just steps from your home.
Get started now by filling out the contact form below. Let us know where you are looking for parking spaces outside of Boston, your price range, and any other criteria, like weather protection. A parking space specialist who knows your neighborhood will be in touch right away. Then, you will see just how easy it is to rent the perfect parking space.
Contact Boston Parking Spaces