Parking Spaces in the Boston Area
Even though we think of Boston as a metropolitan center now, its origins are much humbler. Between the early nineteenth century and today, it has transformed from a colonial horse-and-buggy town into a major coastal city. Thanks to this long history, we get to enjoy some of the best museums in the country, charming cobblestone streets lined with gas lamps, and an eclectic mixture of old-timey and modern architecture. These beloved qualities are also the precise reason why it is so hard to find parking spaces in Boston. But smart Bostonians know the solution – rent a parking space in Boston proper with Boston Parking Spaces.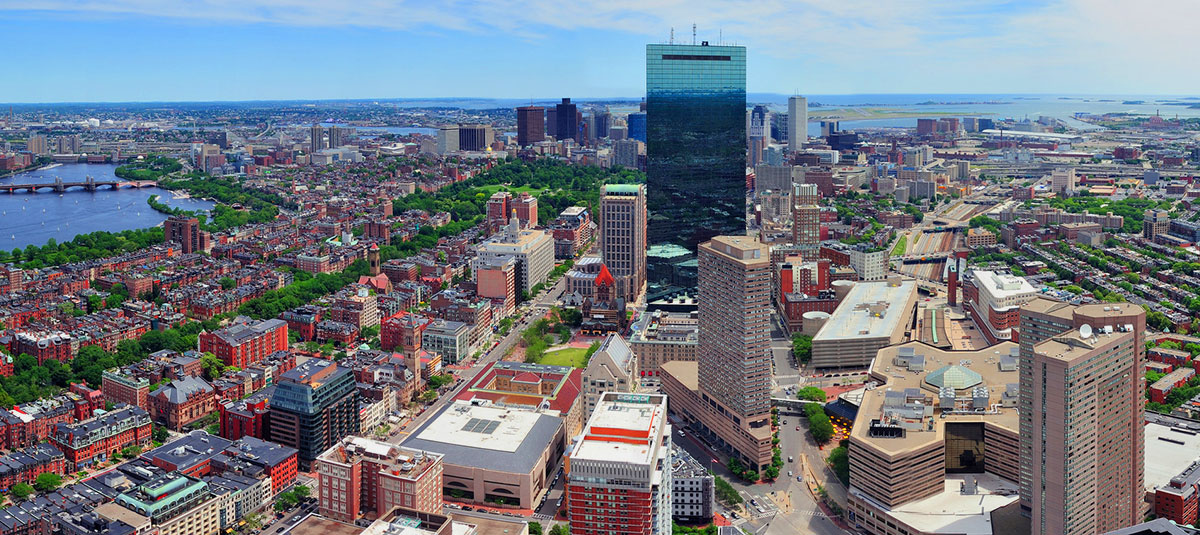 The local real estate and parking professionals found on Boston Parking Spaces are among the most knowledgeable and experienced around. And, the network is constantly growing. That is why we can practically guarantee that you can find a parking space in your neighborhood with Boston Parking Spaces. Our aim is to create a user-friendly online portal to the parking real estate market of Boston. That way, the process of finding and renting a parking space just steps from your Boston apartment is pleasant and efficient.
Why spend hours driving the narrow streets every evening, searching for parking spaces in Boston? We make it so easy to rent a parking space of your own. Enlist the help of the professionals found on Boston Parking Spaces. Then, you can free up hours of time to enjoy everything this wonderful city has to offer.
So, if you are exhausted by the constant losing battle of public parking in Boston, put Boston Parking Spaces to the test. Fill out the contact form below. Tell us your neighborhood and any other criteria for the parking space rental you need. A parking space specialist who is uniquely equipped to help you will be in touch.
Contact a Boston Parking Specialist