About Boston Parking Spaces
Welcome to Boston Parking Spaces, your portal on the web to the parking space rental market in the Greater Boston Area! We saw a need for a one-stop shop for renting, buying, selling, and maintaining Boston parking, so that is what we created. The Boston Parking Spaces model starts with a network of world-class real estate and parking professionals based in the Boston area. We combine all their local expertise into one cutting-edge, easy-to-use online platform. The result is a comprehensive resource for any need you may have regarding parking spaces in Boston.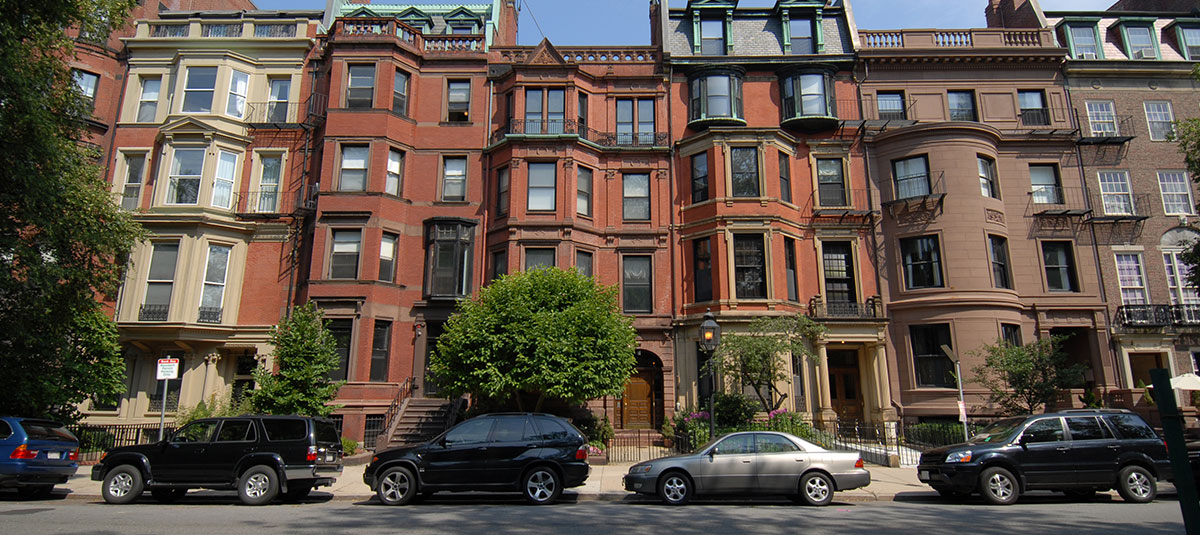 Boston Parking Spaces and the parking space specialists found on our site are committed to one goal above all else – making your life easier. Public parking can be an impossible burden in the Greater Boston Area, so we make it easy to rent a parking space to call your own no matter what neighborhood you live in. If you need seasonal parking to protect your car from snow in the winter and pollen in the spring, we can help. If you are just looking for short-term parking for a few months, we have you covered. And if you need off-peak parking – a rental available during the nights and weekends – we have a section for that, too.
What if you are not looking to rent parking, but own it? Whether it is for investment purposes or just your own long-term convenience, Boston Parking Spaces is the best resource for deeded parking in Boston. Check out our To Own section to start the process of financing parking in Boston, or to buy outright. And once you own parking, the professionals found on Boston Parking Spaces can hook you up with the best local maintenance services, from snow removal to repaving. If you are ready to sell, we can help you with that, too.
In short, there is no need related to parking in Boston that the network of professionals found on Boston Parking Spaces cannot handle. Start exploring the site, and see what they can do for you!