Store Your Car or Bike for Seasonal Use
New England weather is infamous all over the world. It is one of the reasons why Bostonians have a reputation as hearty and tough. If you can make it through a Boston winter, you have proven yourself a true Bostonian. But, why not make things a little easier on yourself? After all, digging your car out of the snow only makes a cold, blustery morning seem longer. And although the city blooms gorgeously in the spring, it is no picnic to clean pollen off your car every day. Instead, rent Boston seasonal storage for your car.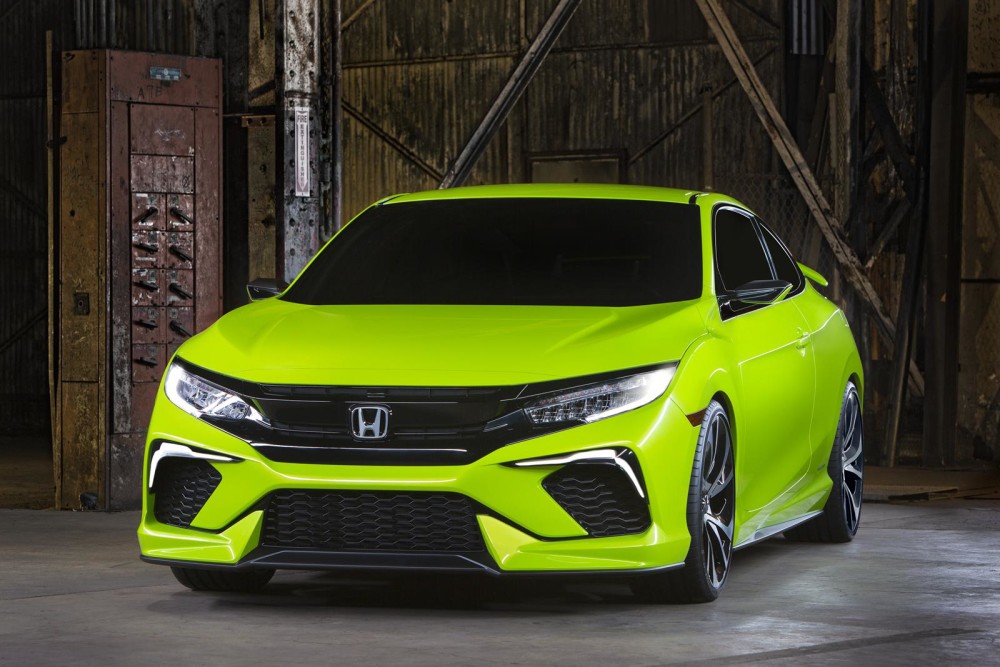 Boston Parking Spaces is the web's comprehensive resource for parking space rentals in the Greater Boston Area. If there is sheltered car storage available to rent in your neighborhood, you can find it right here. And the Boston Parking Spaces network of professionals makes the process quick, simple, and pleasant. They love this city, and they know every nook and cranny of it. Their professional connections run deep. These local parking space specialists can find you the right Boston seasonal storage for your car at the right price. And they are so responsive, reliable, and efficient, you will be sitting pretty in your parking space before you know it.
Why drive around the block on at night searching for public parking? Why spend an extra half hour trying to stay warm as you scrape ice off your windshield? With the help of Boston Parking Spaces, there is simply no reason. Use the contact form below to tell us what part of the Greater Boston Area you are looking for covered car storage in. A parking space specialist will be in touch soon!