Local Off-Peak Parking Options
There is so much to do in Boston during the evenings and weekends. So, of course, it becomes ever more impossible to find street parking during these times. Why miss out on all the fun? Rent an off-peak parking space. Boston off-peak parking spaces are all yours from Friday at 7 p.m. to Monday at 6 a.m. and every weekday from 7 p.m. to 6 a.m. They are the perfect choice for weekday commuters in the Greater Boston Area.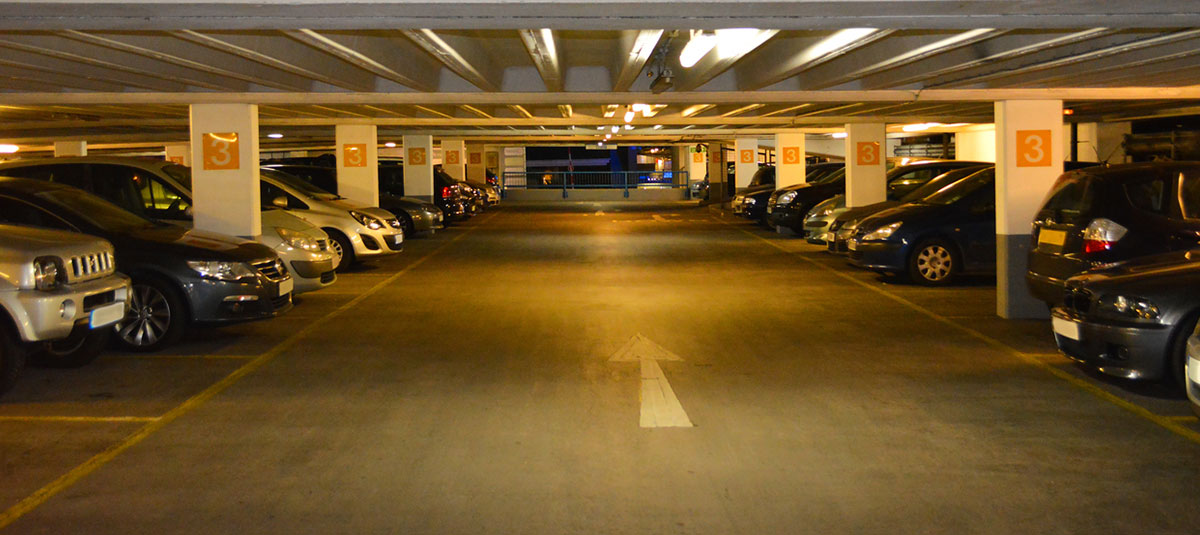 Boston Parking Spaces harnesses the power of a massive network of local real estate professionals. No matter what neighborhood you live in, the parking space specialists found on Boston Parking Spaces can help you. They can make sure that you never have to set aside a huge chunk of your evening for circling the block. And because they know the city so well, and are so reliable and responsive, they make the process simple. Why not work with the professionals to make your life easier? A few months down the road, when you realize how much time you are saving, you will be glad you reached out.
There is Boston off-peak parking available all over the city. With the help of Boston Parking Spaces, it is easier than you think to find a spot close to you. Start by filling out the contact form below. Let us know where in the Boston area you need off-peak parking, and a parking space specialist will be in touch before you know it.